Additional CTD management services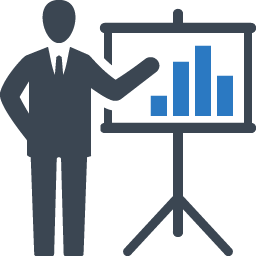 Practice Assessment Services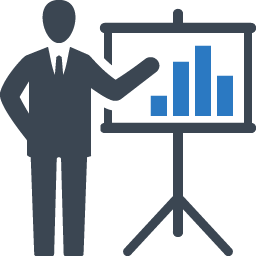 Practice Assessment Services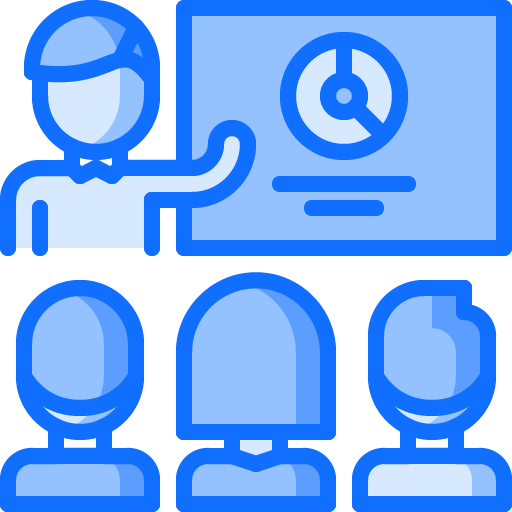 Overview of Practice Operations (Complimentary)
Through a series of personal interviews, on-site analysis, and customized staff surveys, our practice management specialists will help you better understand the current status of your practice and explore opportunities for improvement. This complimentary assessment is an opportunity for you and your staff to access the experience and expertise of the Connect the Docs team without cost or obligation.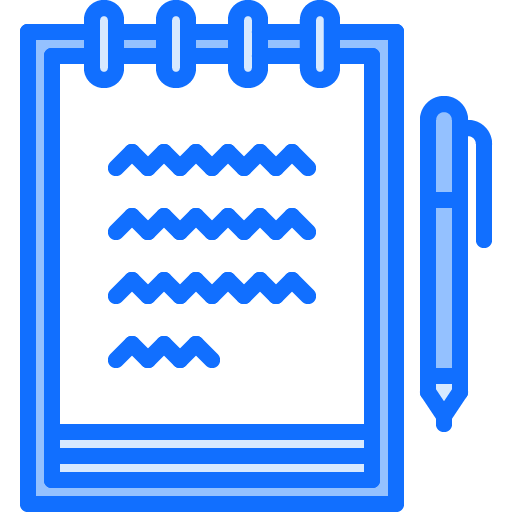 Comprehensive Practice Assessment
The CTD staff can perform a detailed audit of every aspect of your practice. We begin by conducting in-depth interviews of all staff members and providers. We review practice goals, identify strengths and opportunities, and develop a department by department plan for reducing costs, improving patient care and maximizing the bottom line. After the assessment is complete, CTD specialists will be available to help you turn your plan into reality.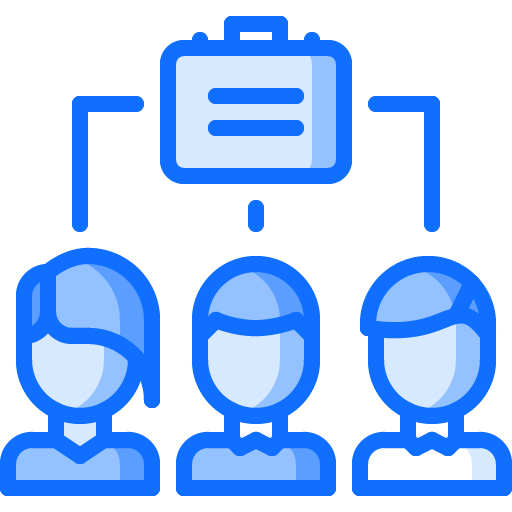 Department Specific Assessment
CTD is available to assess your practice department by department, if you don't wish to have your entire practice assessed.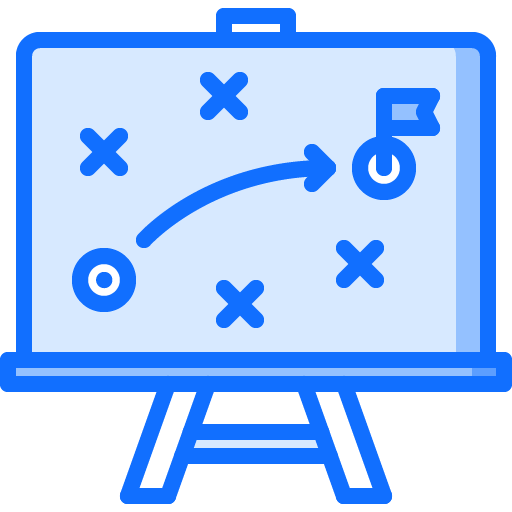 Marketing/Public Relations Needs Assessment
CTD understands the need for marketing in your practice. We also know how important your relationships with referring doctors are. Once you are a CTD member, you will automatically be linked with all other CTD members. CTD will examine your need for marketing materials such as brochures, websites, etc., as well as the need for community involvement and patient relations.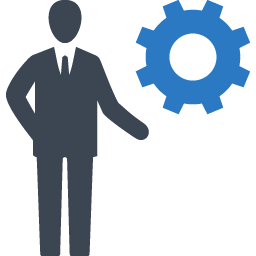 Practice Management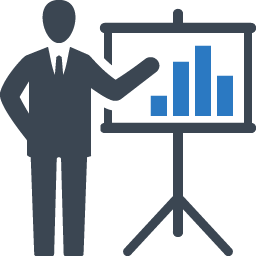 Practice Management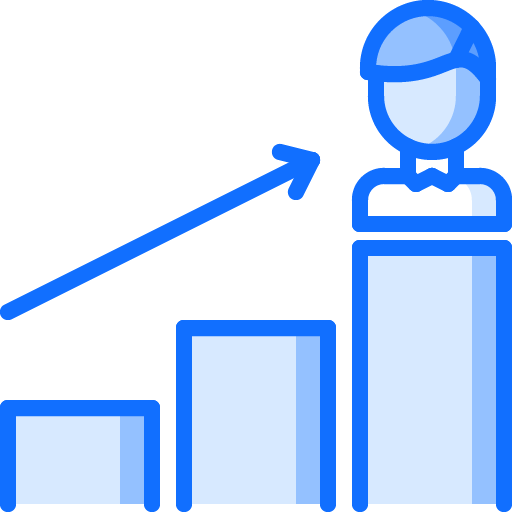 Strategic Planning and Business Development
Now that you've decided to use the services offered by CTD, our executive staff will begin to draft a strategic plan for the first 6 months of business development for your practice.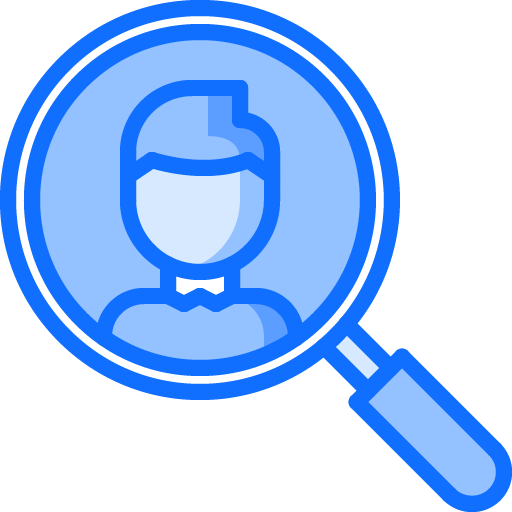 Executive Oversight
Once we begin to implement the business plan, CTD will provide executive management for your newly appointed department supervisors.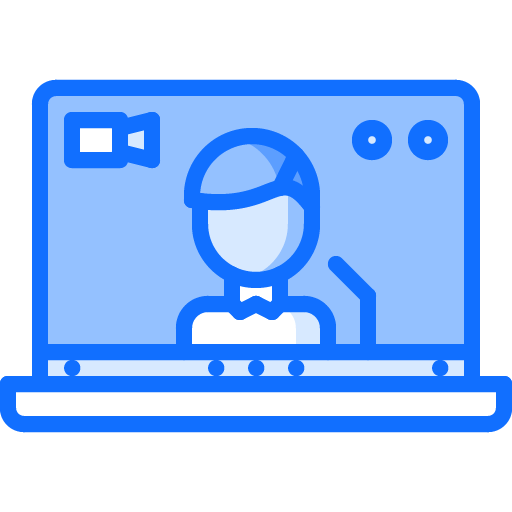 Management Development Programs
CTD MSO recognizes that many of the newly appointed supervisors may be overwhelmed and inexperienced. We believe that your staff is only as good as their leaders and we want to bring success and career goals to your supervisors.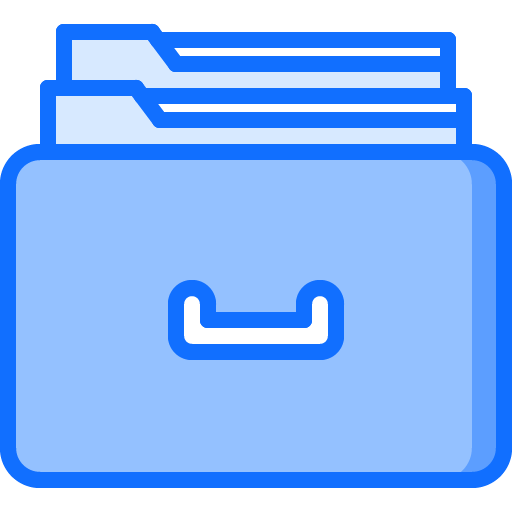 General Practice Management Services
The day to day management duties can sometimes be tedious and you may be paying someone a lot of money to put out fires all day. CTD can solve these problems for you and ensure staff and patient satisfaction.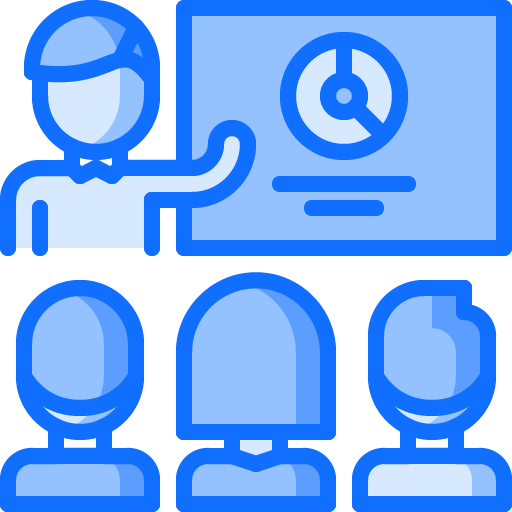 Group and Individual Training (See Education Programs)
CTD offers comprehensive individual training for managers, medical assistants, front desk staff, back office staff, etc. We also offer group training with our numerous education programs.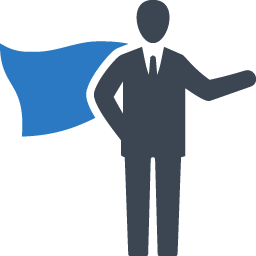 Human Resources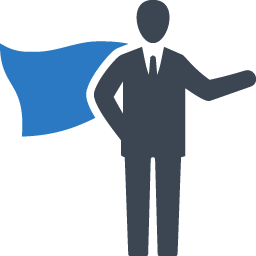 Human Resources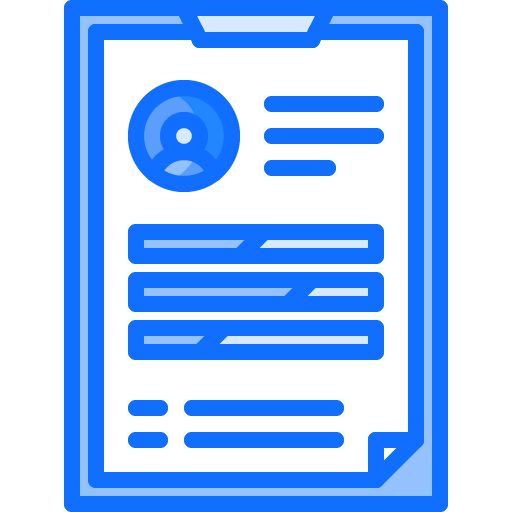 Recruiting
CTD appreciates the need for quality healthcare workers. In an effort to decrease turnover and high overhead costs, we have an extensive and lengthy interview process which includes, but is not limited to, background checks, reference checks, and drug testing.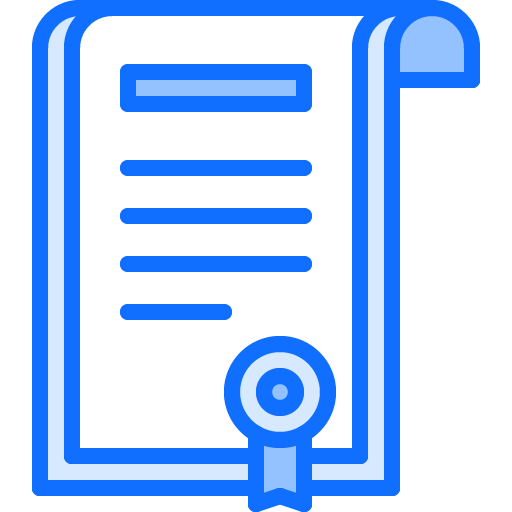 Policy and Procedure Development and Implementation
Sometimes the best policies of a medical office can get lost in the system. Our team can help your identify, document and train your staff on the most appropriate policies and procedures for everything from patient service to employee relations.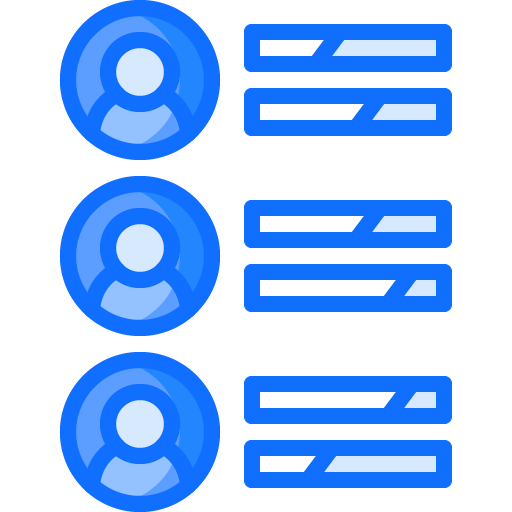 Progressive Discipline
Our team can help your staff use the progressive discipline system to improve employee job performance, manage difficult behavior, and if necessary make staff changes with confidence.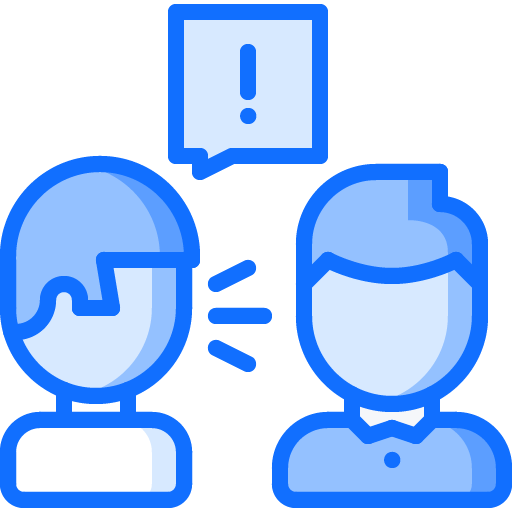 Dispute Resolution
Sometimes conflicts in the office can spiral out of control and have a real impact on patient care and employee morale. Our management team gets involved and helps your staff work through the issues and develop effective solutions to maintain an positive environment.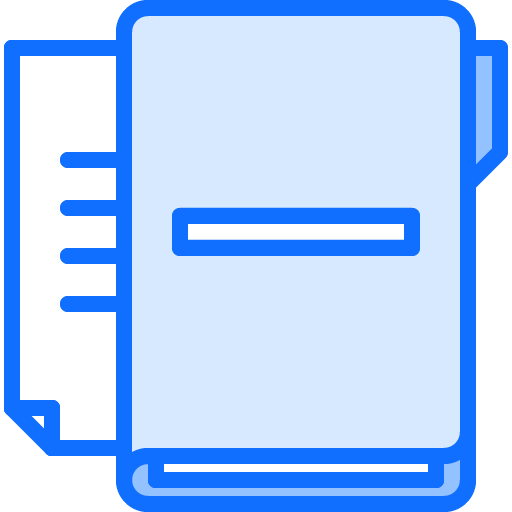 Risk Management / Labor Relations
CTD works closely with an experienced group of labor relations experts. Our goal is to help you reduce the risks associated with employment in California. When necessary, our team is available to help you respond to employee concerns appropriately.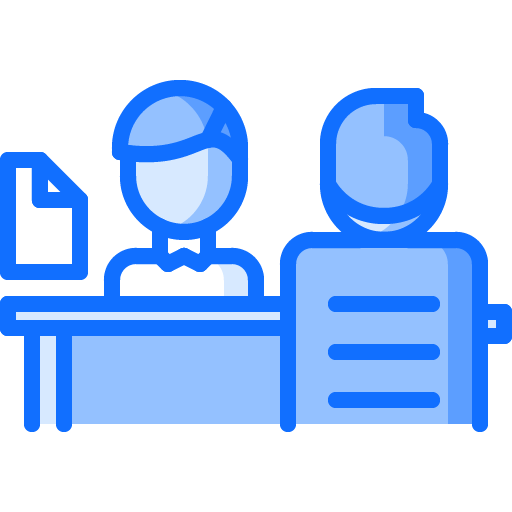 Staff Development, Performance Review
The CTD team will work with your management and staff to implement proven systems for evaluating staff needs and delivering effective tools for employee development.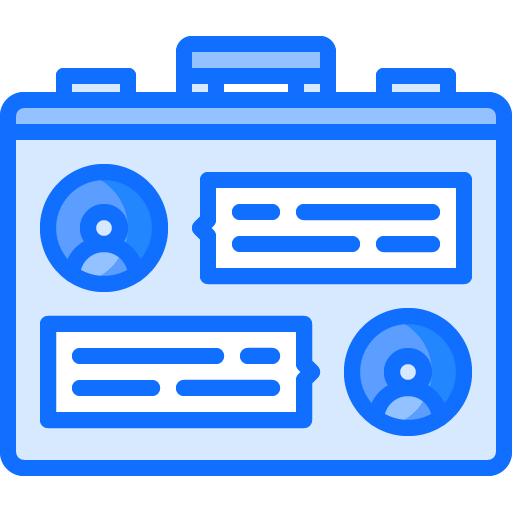 Job Description Development and Analysis
Employee job descriptions are one of the most powerful tools your practice has to communicate expectations to your staff. The CTD team can help develop effective job descriptions that make your team as productive as possible.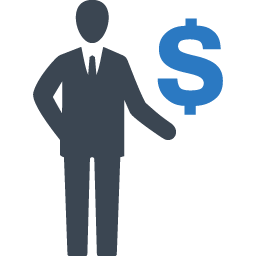 Negotiated Member Discounts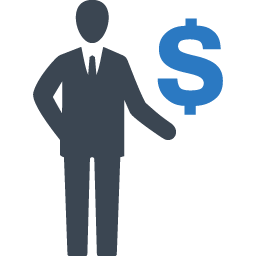 Negotiated Member Discounts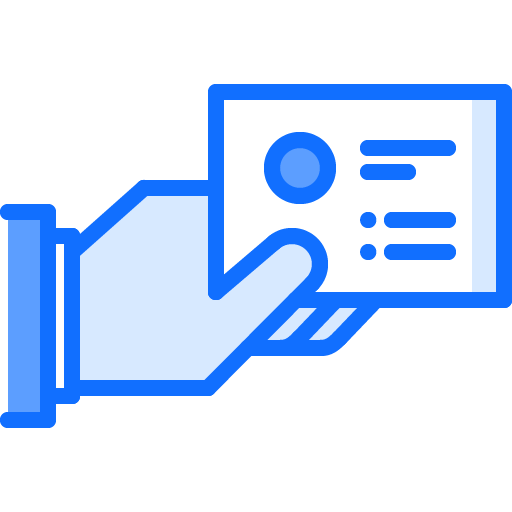 Purchasing Discounts
CTD has negotiated significant discounts with your practice's most important vendors. Companies like McKesson and Office Depot offer discounts of up to 40% to CTD members.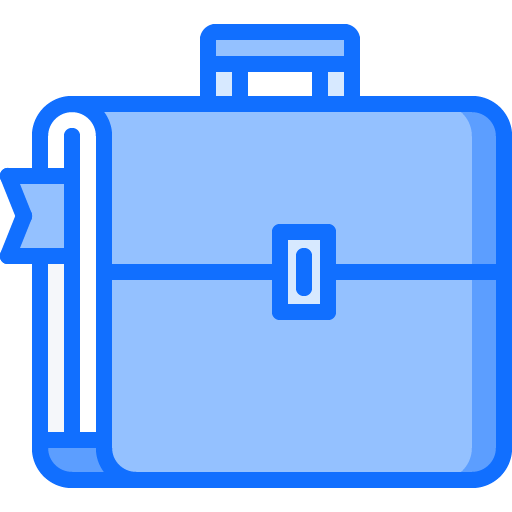 Accounting and Bookkeeping Services
From basic bookkeeping to complex accounting, CTD has the resources you need.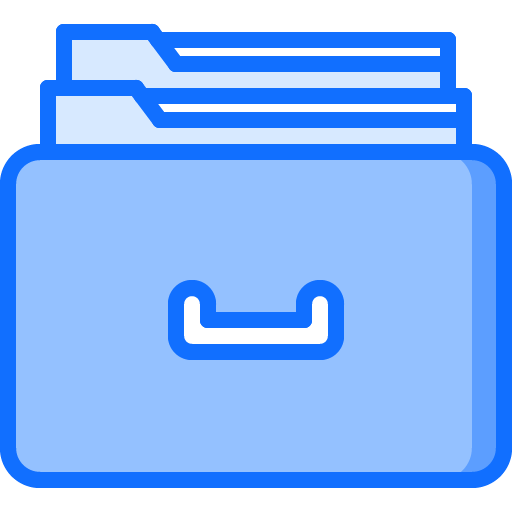 Accounts Payable Support
CTD delivers the right amount of support to meet your needs and helps keep costs down when paying your bills. Our team is experienced with cash management, timely payment, and communication.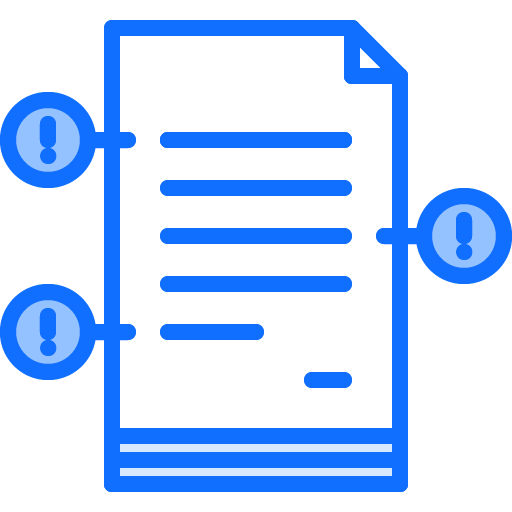 Vendor Negotiation
A bad contract can cost a medical office thousands of dollars, burden it with unnecessary equipment, or lock it into a relationship with an unresponsive vendor. Preparation and vigilance on the part of CTD can lead to a "win-win" situation for both parties.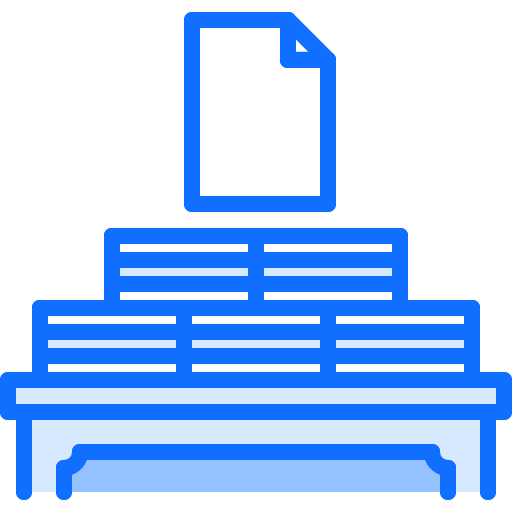 Preparation and Review of Financial Reports
The CTD team will work with you to develop and analyze your financial data so you can make meaningful decisions about the future of your practice.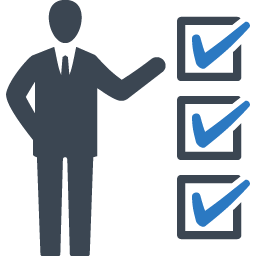 Operations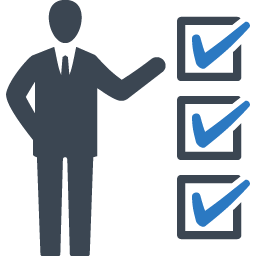 Operations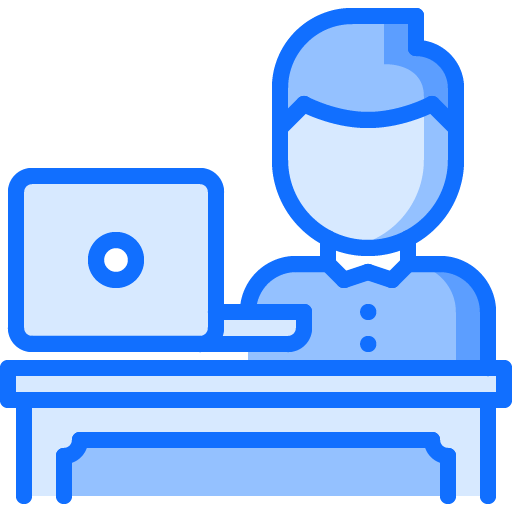 IT Support
From network specialists to someone to fix a jammed printer, CTD offers an "as needed" cost-effective solution to your IT needs.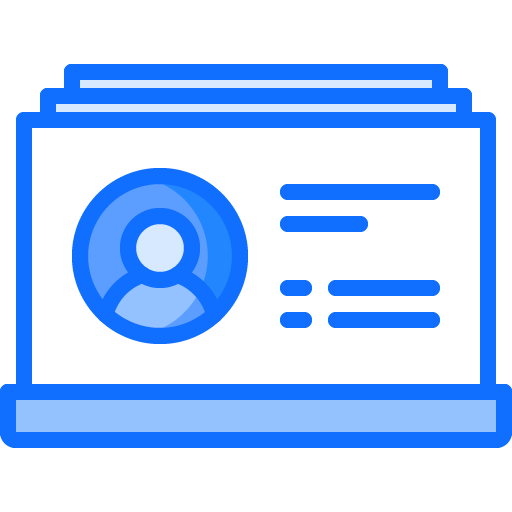 Affordable EMR/PM system
CTD has partnered with CHMB/Allscripts to offer a competitive low rate for EMR and practice management systems.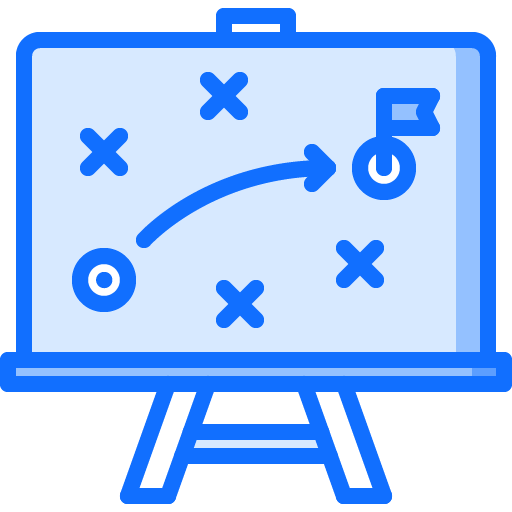 Strategic Marketing
We want to focus directly on your practice, your specialty, your referring doctors, and your patients. Our Marketing Specialist will come to your practice and design a complete, strategic marketing plan for you.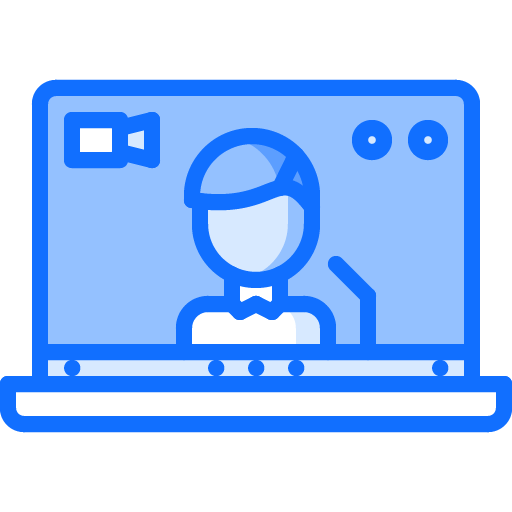 Website Development
By combining the needs of many medical groups, we have been able to reduce the costs of enhancing one of your group's most important means of communicating your patients.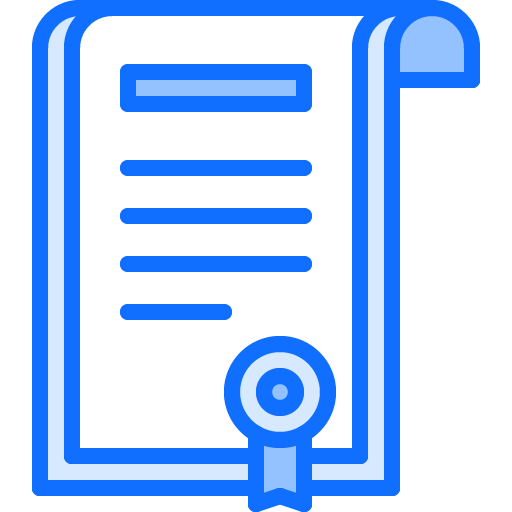 Credentialing Services
PPO's, IPA's and Hospitals, Medi-Cal and Medicare, License Renewals and City Licensing for offices.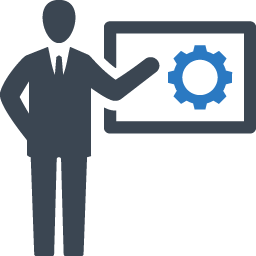 Education Programs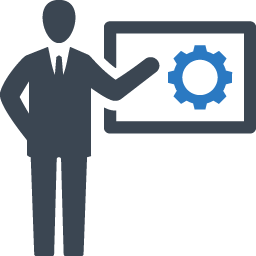 Education Programs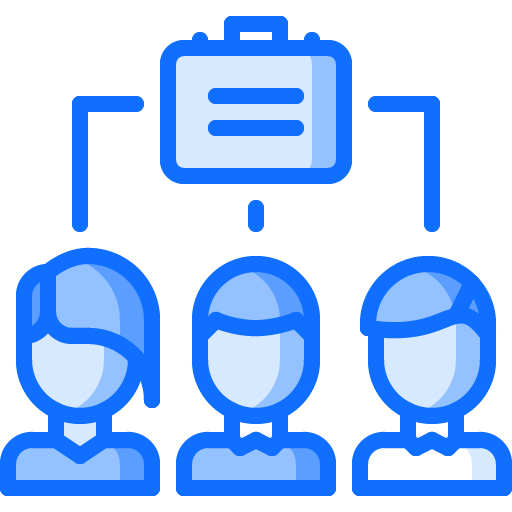 Effective Front Desk Policies and Procedures
At CTD we believe that the front desk is the face of your practice. They represent the group and individual doctors. We designed this class to teach proper front desk etiquette and efficient front desk procedures.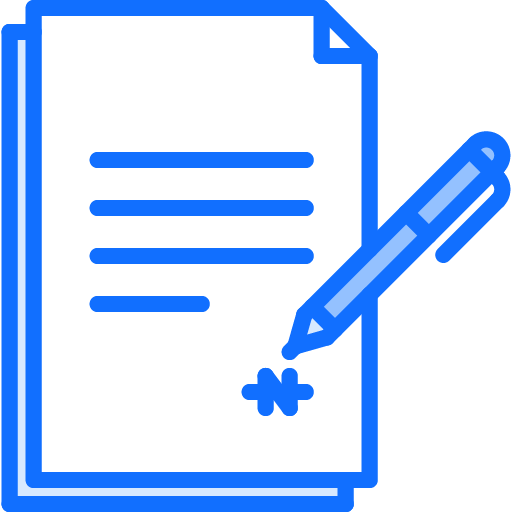 Insurance 101
Most offices don't have a lot of knowledge when it comes to insurance. This enlightening class teaches the basics of Insurance: HMO, PPO, EPO, etc.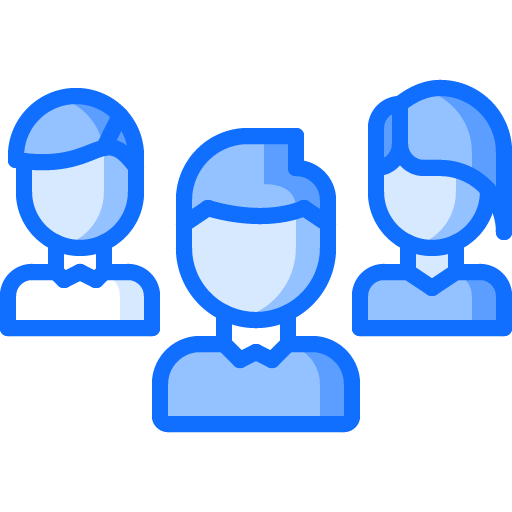 Basic Anatomy
This self-paced anatomy and physiology course will cover all bodily systems. The material is presented in a practical and comprehensive manner. The focus of the course is on the need to know facts that must be understood in order to pursue any healthcare career or related education in the field of science. These easy to follow lessons are ideal for anyone requiring a solid understanding of how the human body works. Lessons will include the topics: The Skeletal System, The Muscular System, The Integument System, The Nervous System, The Sensory System, The Endocrine System, The Lymphatic System, The Respiratory System, The Cardiovascular System, The Digestive System, The Urinary System, and The Reproductive System.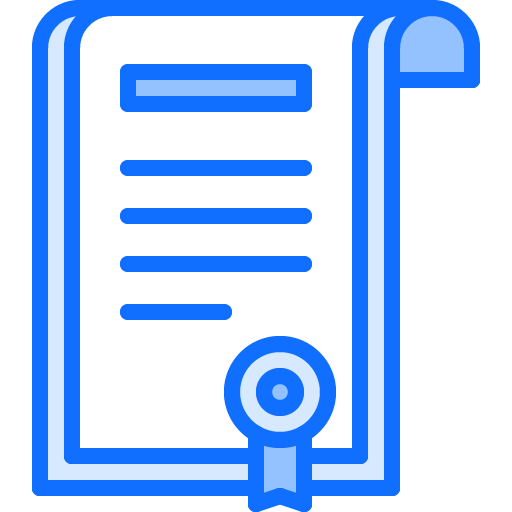 Compliance (OSHA, HIPAA, Sexual Harassment Prevention)
As OSHA regulations become more and more complex, keeping a healthcare facility safe from blood borne pathogens and compliant with OSHA regulations can be time-consuming and confusing. Fortunately, we can help you streamline the process through our comprehensive OSHA Compliance program. The HIPAA Compliance course and training program provides doctors and their staffs with a simple route to compliance. Instead of spending endless hours researching HIPPA regulations, training employees, and rewriting documents, patient forms, and policy-and-procedure manuals. CTD also offers discrimination, harassment prevention, and sexual harassment prevention training and discrimination education in a variety of training formats and focus levels. These programs are ideal for office administrators, practice managers, office staff or physicians.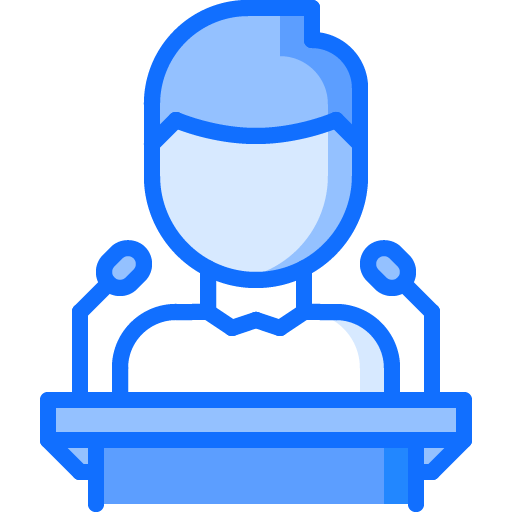 Management Boot Camp
This six-week course will give you a comprehensive overview of the essential concepts and skills required of today's medical practice management professionals. After completing the course, you will have a solid foundation for launching a career in the industry. The course is not a substitute for years of experience, rather, it is designed to deliver basic knowledge and skills that should be enhanced with hands-on experience and continuing professional development.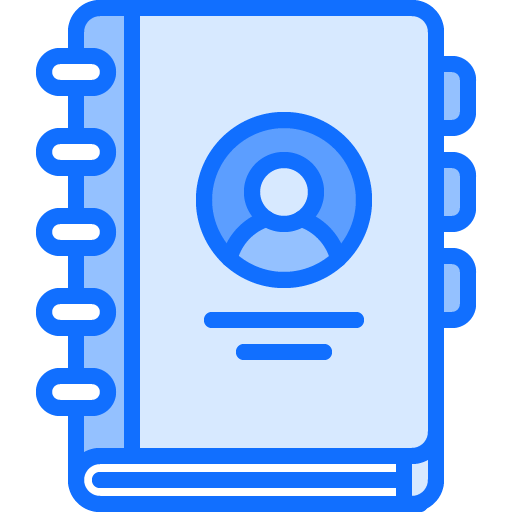 CPR Training
CTD administers a Cardiopulmonary Resuscitation (CPR) Education Program which focuses on providing CPR training to targeted groups. The desired impact is to provide CPR training to providers, managers, and staff to improve the chance of survival from cardiac arrest for patients.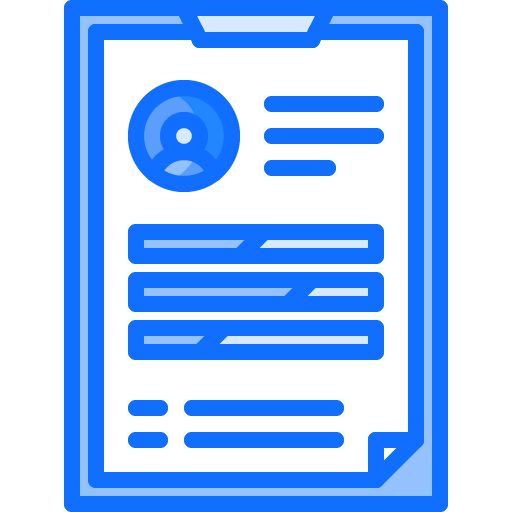 BLS/ACLS Programs
ACLS Course (Advanced Cardiac Life Support Course):
Upon completion of this class the participant will know how to manage cardiorespiratory emergencies by using the systematic ACLS guidelines of the American Heart Association (AHA). You will know how to evaluate and manage a sudden adult respiratory arrest, VF/VT arrest, asystole, pulseless electrical activity, bradycardias, stable and unstable tachycardias, acute coronary syndromes, and acute stroke.
BLS (Basic Life Support and CPR (Cardiopulmonary Resuscitation) Course for Health Care Providers):
Upon completion of this class for the health care provider, the participant will be able to describe the links in the American Heart Association (AHA) Chain of Survival. This will include the call of 911, performing 1 and 2 rescuer CPR with rescue breathing using mouth to mouth, face shield, mouth to mask, and the bag mask device, and relieving foreign body airway obstruction for the adult, child, or infant victim.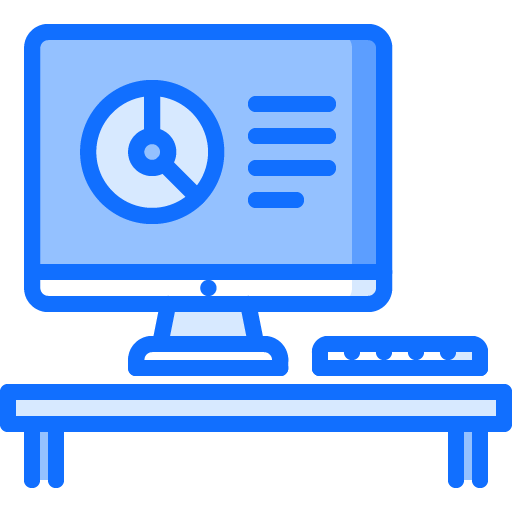 Computer Skills (Office, Word, Excel, PowerPoint)
Learn beginning, intermediate, or advanced Microsoft Office skills from certified experts who are real-world practitioners. Microsoft Office training courses are short, well-organized, interactive and fun. Microsoft Office training courses are kept small so you'll get individual attention and be confident about the skills you'll gain.
SCHEDULE YOUR FREE PRACTICE OVERVIEW
Meet us and get an assessment overview.
CTD 

guarantees your infrastructure