CTD IS SPONSORING AMY DIXON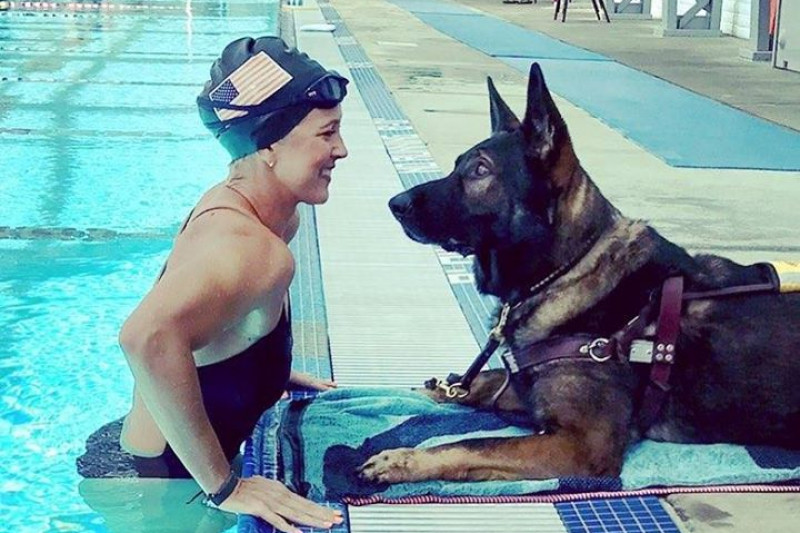 Connect the Docs is sponsoring Amy Dixon and her journey to participate in the 2020 Tokyo Paralympics, in the sport of Triathlon.
She's a visually impaired athlete, who has only about 2% of her sight left, which she lost to a rare autoimmune condition – wow!
She's currently ranked 6th in the world in her sport and #2 in the USA!
Click on the link below to read her inspirational story – we're happy as a company to be able to help her, so feel free to share this story with your friends and family – you'll see this on our CTD social media feed too, over the next several months.
Donating is not required or asked for – we just want everyone to know about Amy in hopes that sharing her story will help!