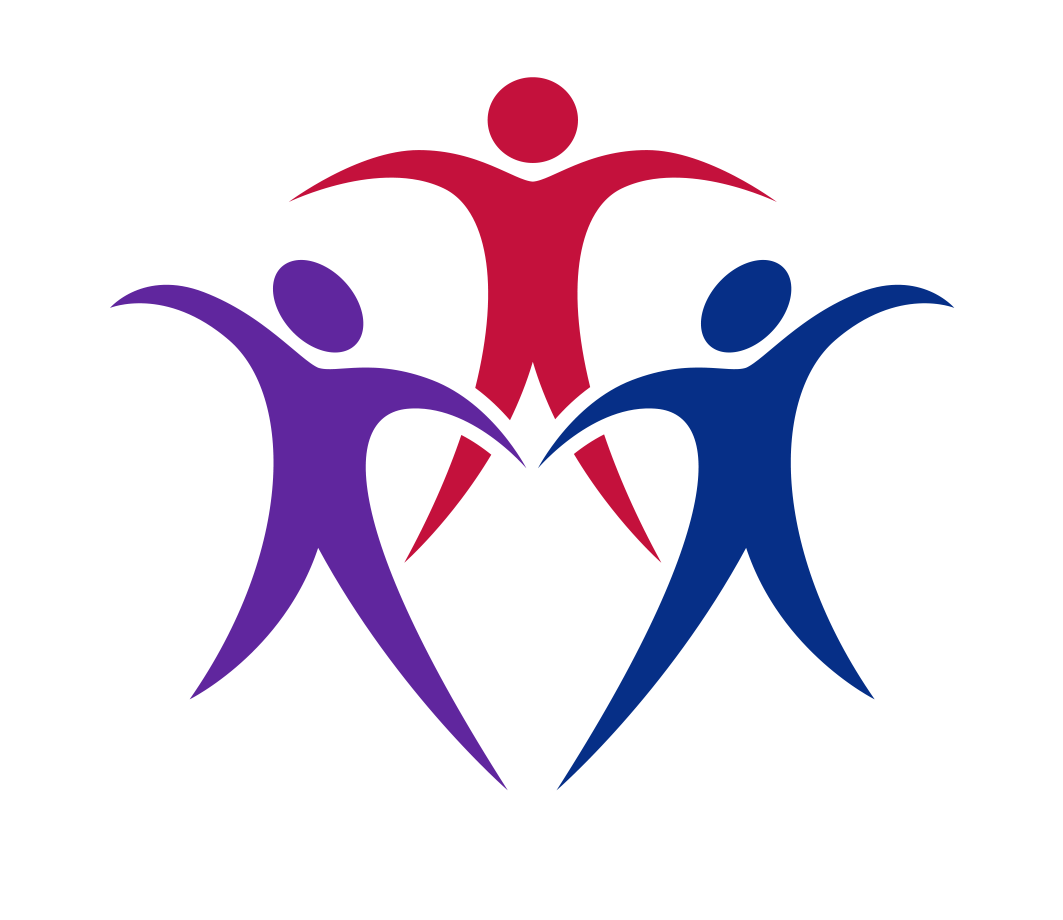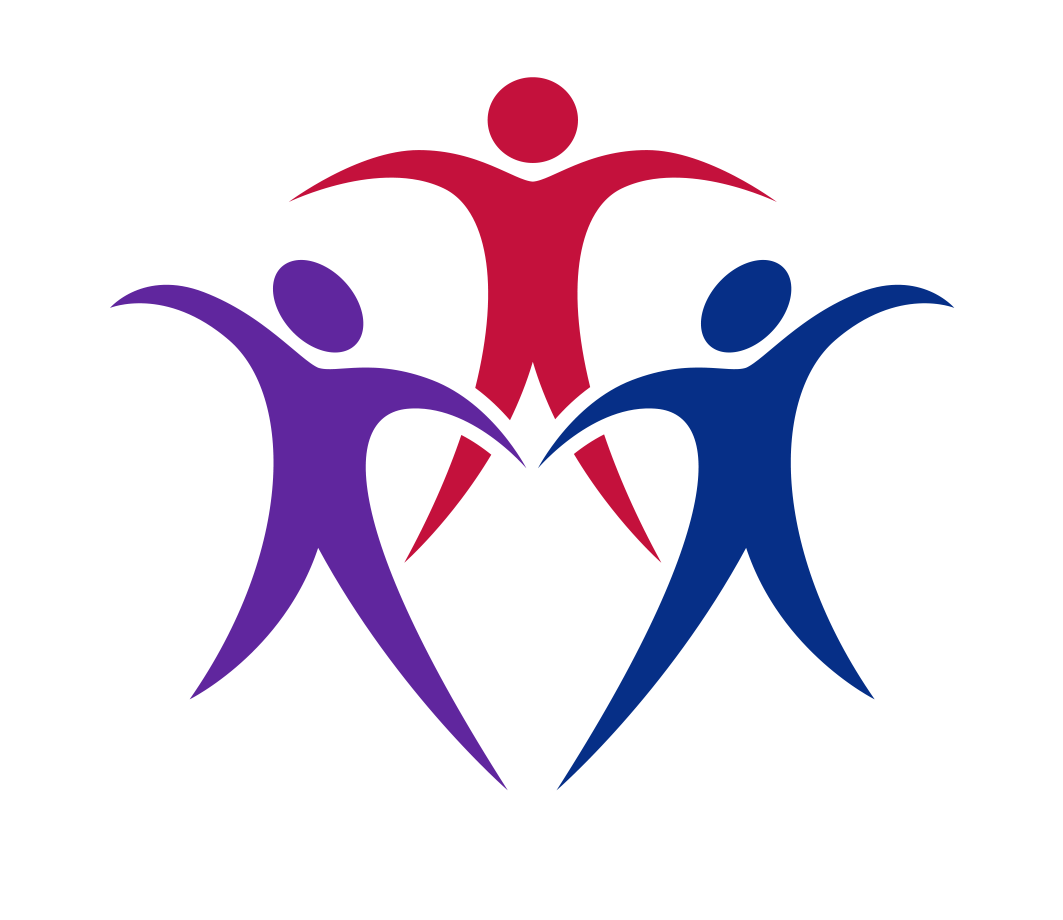 At Connect the Docs, we solve the problems from simple to complex, and we do it with a high degree of technical skill and expertise. We understand the economics of your medical practice and how to find a balance between the business side of medicine and high standards of quality health care.
CTD offers a wide range of practice management services including a free Overview of Practice Operations Assessment that will help identify areas in your practice where outsourced infrastructure and personnel will increase the quality of your patient care while reducing unnecessary costs from inefficiencies.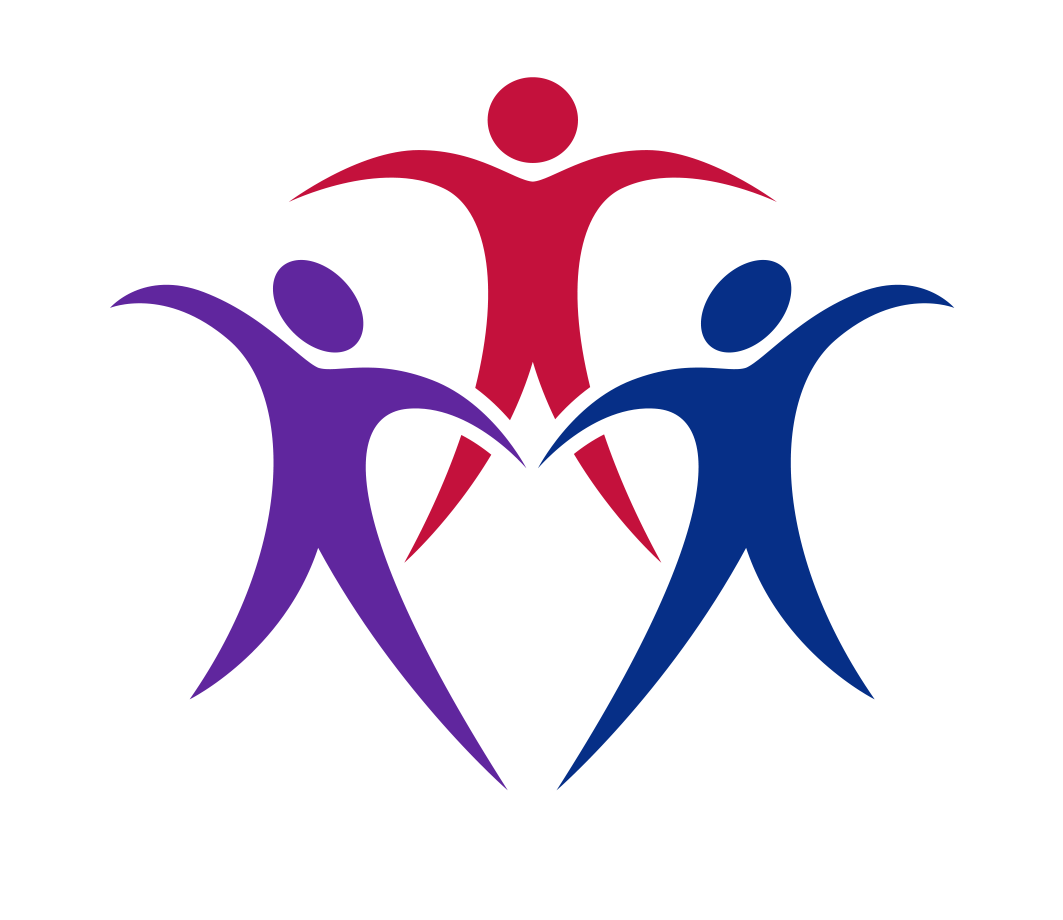 SCHEDULE YOUR FREE PRACTICE OVERVIEW
Meet us and get an assessment overview.
CTD 

guarantees your infrastructure