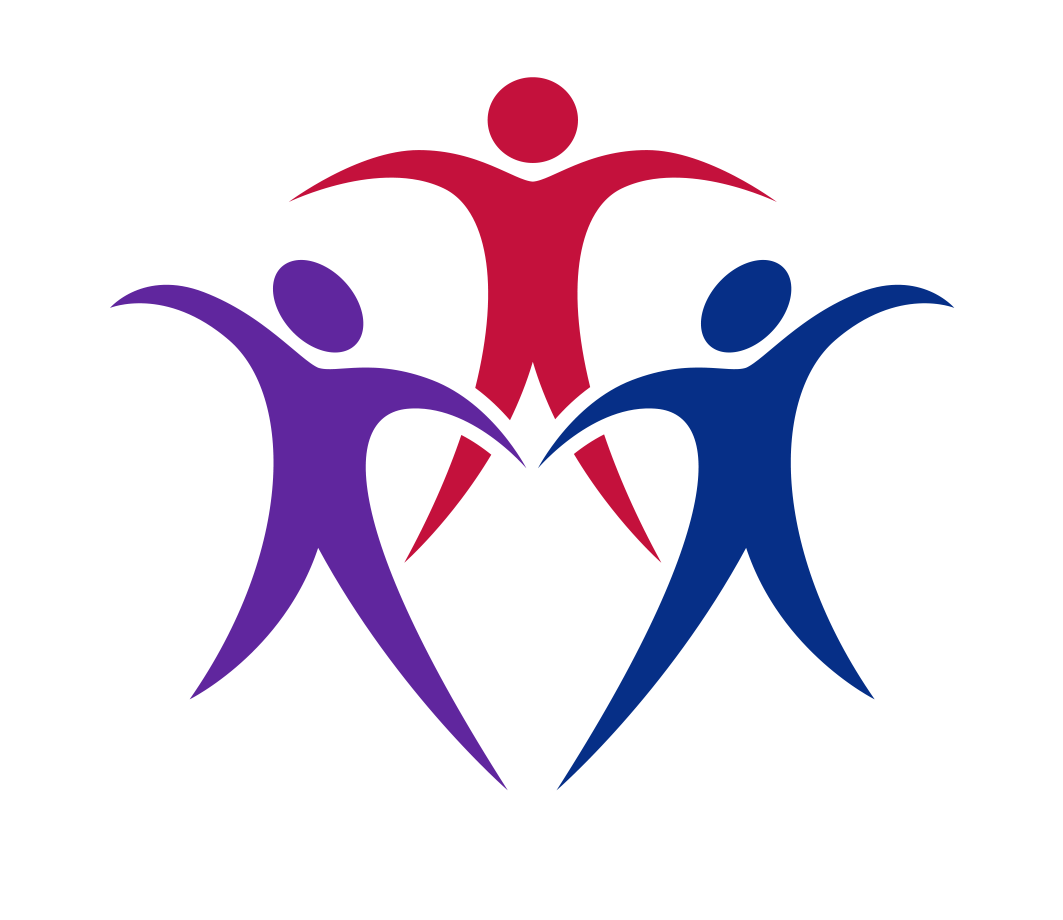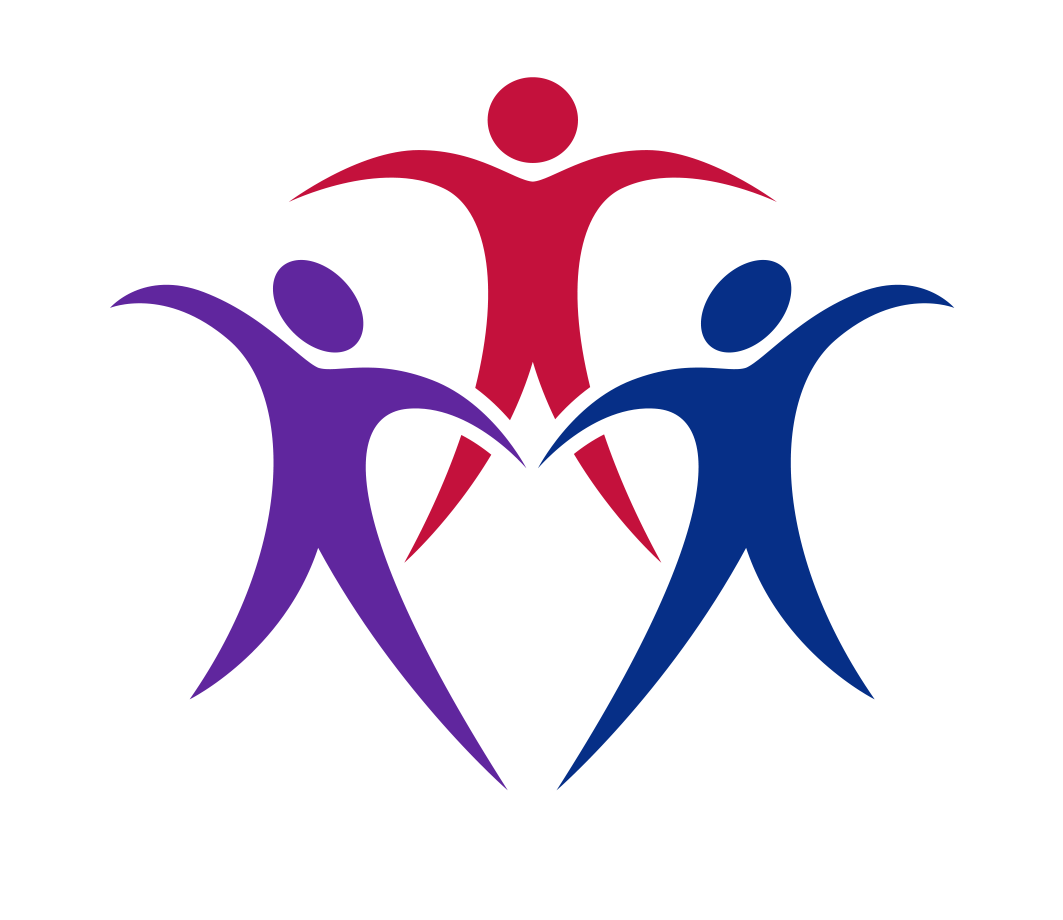 With the rise in healthcare costs, insurance challenges, communication delays, and privacy regulations, physicians are facing an overwhelming number of challenges to provide the most affordable and best quality care. Technology is essential to improving workflow efficiency and improving patient care.
As your IT partner, we start by getting to know your practice in detail. After our free technology assessment, we give you a personalized plan to meet your IT needs. If you like the plan, we get to work. For a monthly fee as low as $90, your office gets new computers, a state-of-the-art network, and a lot less frustration.
CTD IT SUPPORT PLANS INCLUDE

SECURITY
Connect the Docs knows that while many industries have demanding security challenges, the healthcare industry has unique needs, including a need to support existing business systems and EHR's, compliance with regulations and patient privacy. Protecting important company data, critical applications and sensitive patient information, without compromising care, is imperative in healthcare. Connect the Docs helps to balance safety and service, as well as quality of care and compliance.
SMOOTH TRANSITION
Connect the Docs saves physicians money by improving already existing healthcare processes within their practice instead of purchasing new and expensive systems. New systems require long and comprehensive retraining of staff. CTD's solutions help smoothly integrate new communications technologies into existing clinical systems, resulting in improved accelerated clinical processes without requiring a significant cultural change from staff.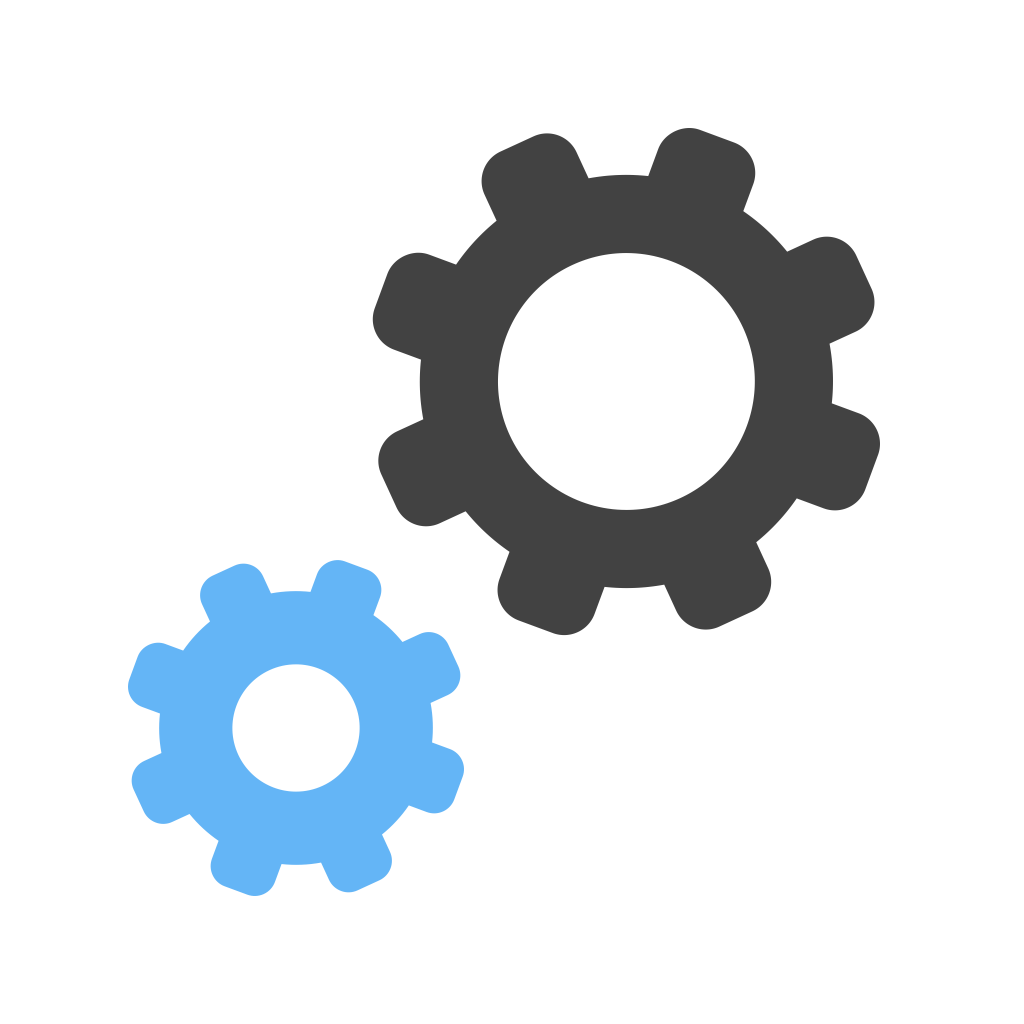 ELECTRONIC HEALTH RECORDS (EHR)
Connect the Docs has extensive experience with improving, training staff, and even implementing Electronic Health Records into your practice. Connect the Docs has assisted with the conversion at Scripps Memorial Encinitas Hospital this nation's second largest EHR implementation to Epic. We understand the difficulty of converting from your legacy system to an all new EHR. This process can be time consuming for you and your staff, expensive, and strenuous to your practice. We understand this, and we know how to make the process as quick and painless as possible!
NOT SURE IF CTD'S IT SOLUTIONS CAN HELP?
Ask these simple questions:
If you answered yes to two or more of any of the above, let CTD help.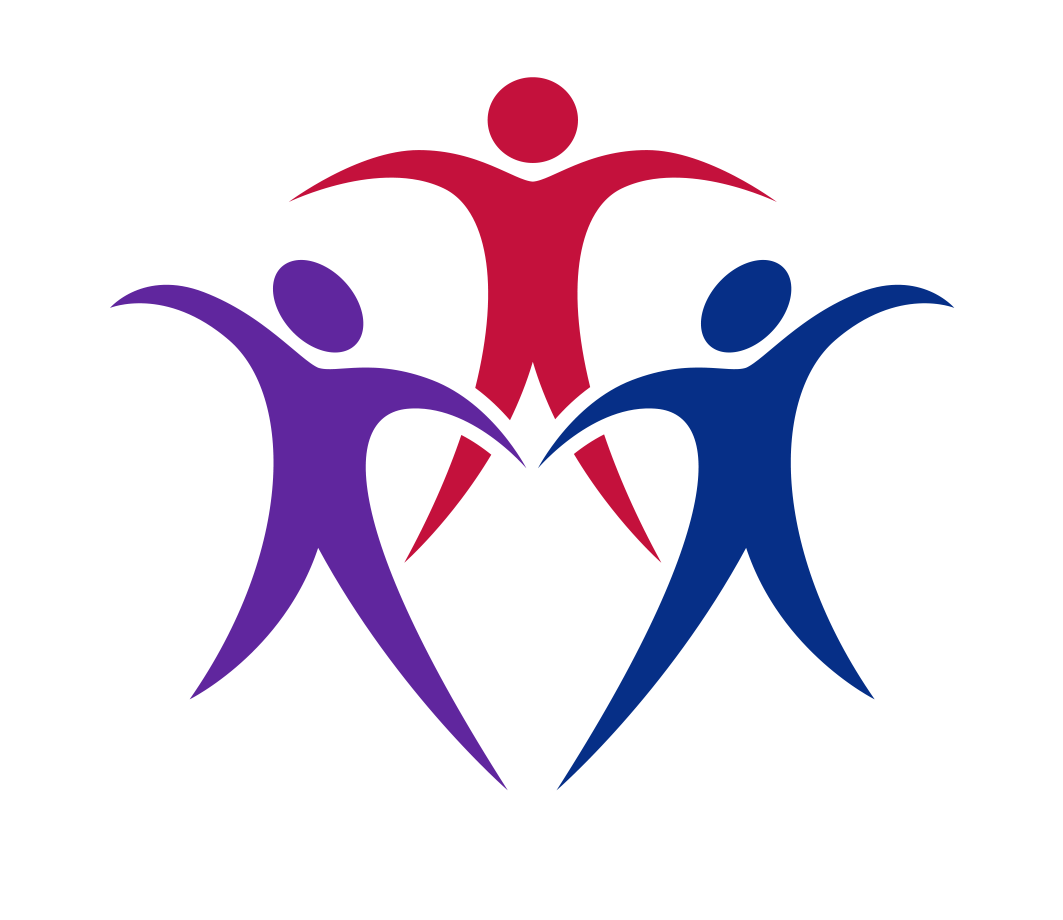 SCHEDULE YOUR FREE ASSESSMENT
Meet us and get a fully customized proposal.
CTD 

guarantees your infrastructure