Integrated Services Suite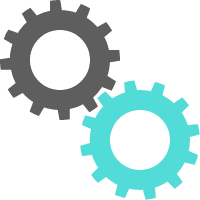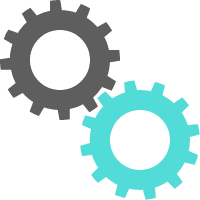 Connect the Docs Medical Management offers a full suite of services to physicians and medical practices in North County San Diego. We evaluate each client's needs individually, developing a custom service offering to help your unique practice sail over the everyday hurdles that can otherwise drain precious resources.
CTD's services focus on the most common issues holding back medical practices. Our personalized assessment will help you determine where outsourcing will boost your profits most, from leveraging our managed IT infrastructure and extended network of physicians to comprehensive operational guidance.
INFORMATION TECHNOLOGY
Connect the Docs knows that while many industries have demanding security challenges, the healthcare industry has unique needs, including a need to support existing business systems and EHR's, compliance with regulations and patient privacy. We help you balance safety and service as well as quality of care and compliance.  
Learn more.
PRACTICE MANAGEMENT
CTD offers a wide range of practice management services including a free Overview of Practice Operations Assessment that will help identify areas in your practice where outsourced infrastructure and personnel will increase the quality of your patient care while reducing unnecessary costs from inefficiencies.  
Learn more.
MULTI SPECIALTY NETWORK
CTD's Multi-Specialty Network includes more than 200 physicians who collaborate to provide patients with high-quality care. The physicians provide care in 18 specialties at offices throughout North County, as well as Scripps Memorial Hospital Encinitas.  
Learn more.
OTHER SERVICES
Connect the Docs Medical Management offers a comprehensive suite of medical management services that allow practices to outsource in laser-focused ways. From organizational plans to policy implementations, marketing to team and individual training, CTD can help you in precisely the ways you need right now.  
Learn more.
CTD 

guarantees your infrastructure